OUR SUPPLIERS
At Geroquip, we work closely with our suppliers in order to ensure we have the best expertise in the concreting industry, and to ensure we offer our clients effective and innovative products. Where there are new products, we run tests and if they are conclusive, we offer them to our clients!
Product quality is our guarantee to offer you unparalleled customer service!
Find out more! Contact us!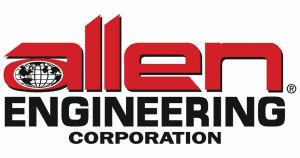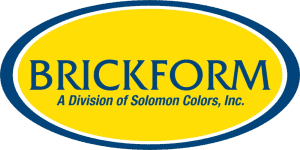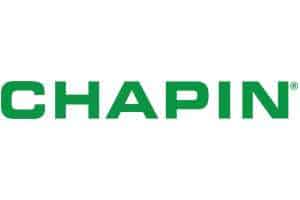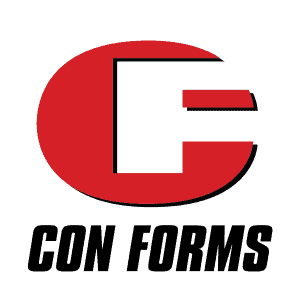 Envirosystems Inc. (CNW Group/Envirosystems Inc.)