GEROQUIP, YOUR PARTNER IN YOUR CONCRETE PROJECTS SINCE 1984!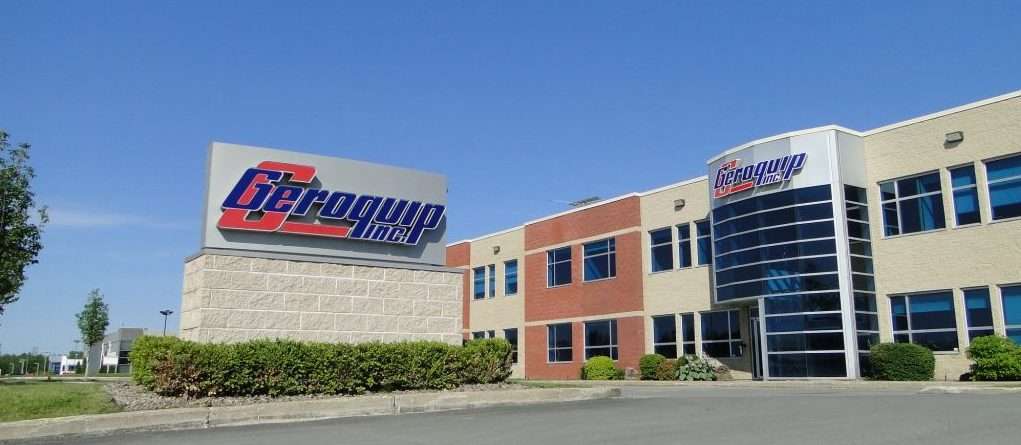 Geroquip is a leader in its industry since 1984. The company specializes in the distribution of concrete-related construction equipment, products and materials. We offer a large variety of concrete products from selected suppliers based on their expertise and competence. Whether it is for a new construction or concrete repair, we have the products and expertise to help with your projects.
Our experienced advisors will be able to help ensure that your project is successful!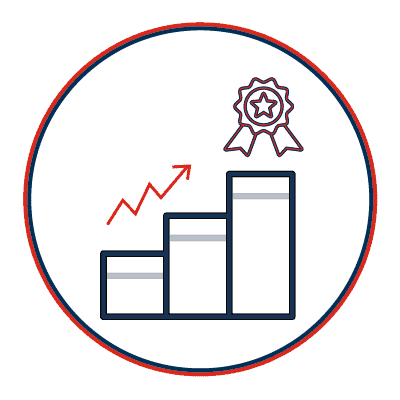 Growth and quality
With branches in Laval and Quebec, we are able to offer our products and services over a large territory, and answer all the needs of your construction and concrete projects, wherever you are located.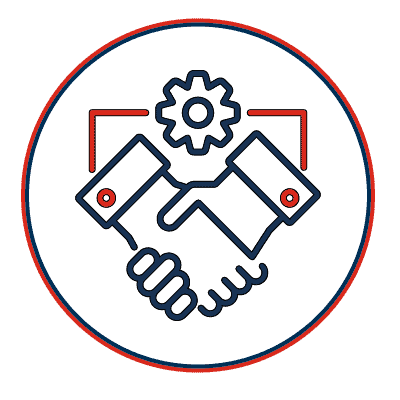 We are your partner 
Geroquip is known as the best partner in concrete products and equipment for construction sites. Our sales service for concrete materials is a must for construction experts and contractors who want to carry out their projects and to be able to count on quality products.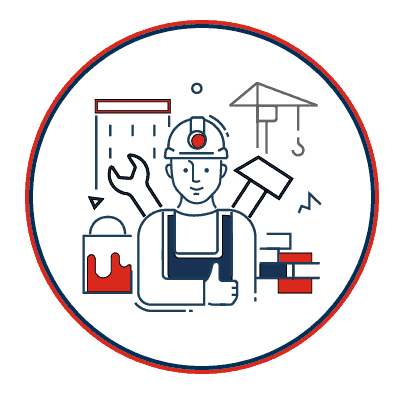 Exemplary and recognized service
At Geroquip, the clients do not hesitate to consult the company before starting their work. In fact, it is our customer's satisfaction and product quality that have built the excellent reputation that Geroquip has always been known for.